About us
Companies are careful not to waste their natural resources. Many of them also feel involved in a health system that seeks performance.
In this same regard of sustainable development, we support taking care of human capital.
In this context, the companies that trust us have the will to become committed actors in the improvement of health with their employees-citizens.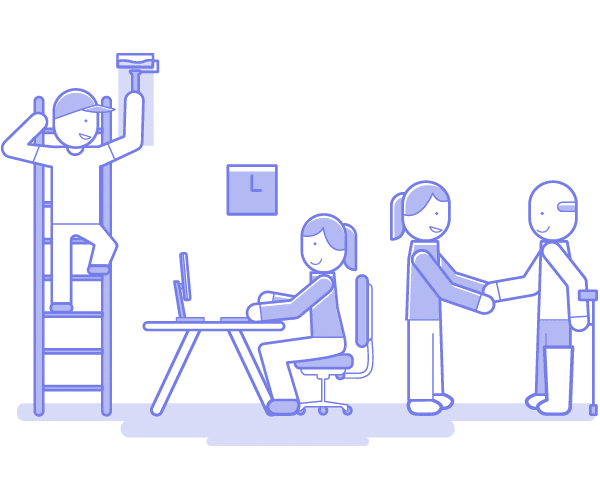 Our concept
We address this need with a global and sustainable approach to understand, manage and control psychosocial risks. Our interventions aim at integrating all stakeholders in the issue :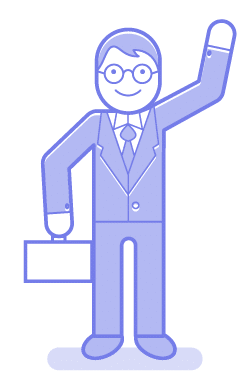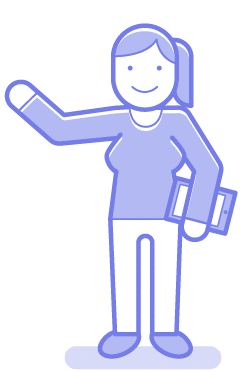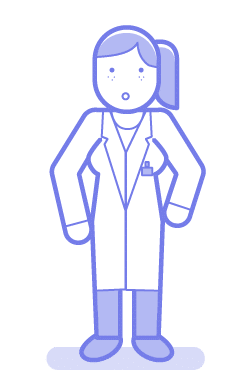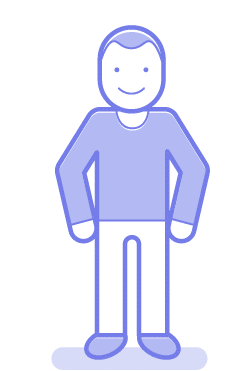 Our added value consists in finding win-win cooperation modalities.
BENEVOLENCE
We are committed to acting with benevolence, in order to secure healthy exchanges on the long run with all stakeholders.
AGILITY
We are committed to demonstrating agility in our management and our offer, in order to come up with services that are adapted to professional reality.
RESPONSABILITY
We are committed to putting in place motivating framework conditions, in order to positively contribute to reaching significant results.
SUSTAINABILITY
We are committed to acting as a responsible player in the economical, ecological and social fields, in order to reach a sustainable performance.
Eric Druliolle
---
Senior consultant – Head of Project
I am passionate about the challenge faced by occupational health, to combine the human factor with business constraints.
I have been supporting the development of people and organizations for over 20 years, sometimes as a trainer or consultant, sometimes as a manager or leader.
Human sciences have guided my educational path : studies in communication, management and business administration ; Master in NLP; Master in adult education (Faculty of Educational Psychology and Sciences, Geneva).
I am a manager who's become a consultant. I love the business world.
For 25 years, he has been working in the socio-sanitary field. First a nurse specializing in mental health and then a systemic therapist, her activity has grown towards the promotion and maintenance of health at work and more particularly in the management of psycho-social risks and case management. He regularly leads seminars and supports people to take better care of their health and goodwill at work. Recognized for his interventions on burnout prevention and conflict management as a sworn mediator, he leads workshops and training for project groups in companies and supervises teams.
He is active in various associations close to his heart, particularly in the field of child protection.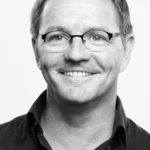 Michel Paillard
---
Senior consultant – Supervisor for Case Management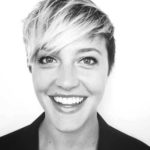 Céline Bulliard
---
Senior consultant
After completing a Master in work and organizational psychology I furthered my education with studies in personnel management, neuromanagement and project management.
Polyglot and multipotentialist, my career path has led me to various areas : occupational health, training, team building, translation, recruiting and individual coaching.
Over ten years of experience in consulting and HR have forged a thorough, contemporary and tailor-made approach of the business world.
Holder of a bachelor's degree in social work, I have been active for several years in the accompaniment of people in great social difficulties requiring the intervention of various professionals. Through these accompaniments, I was also able to develop skills in conflict management and socio-professional reintegration.
Curious and rigorous, I wanted to complete my coaching and communication tools. This is why I am also trained as an NLP practitioner and professional coach.
I have at heart to open the perspectives in a benevolent and motivating approach.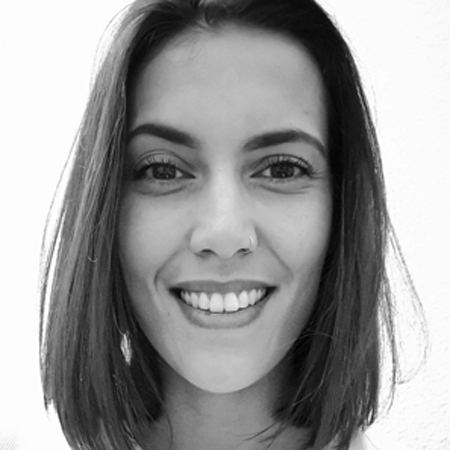 Cynthia Kapfer
---
Case manager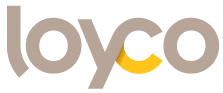 Any questions?
Do not hesitate to contact us.